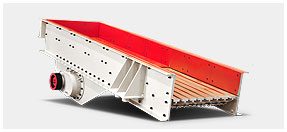 MAINTENANCE OF VIBRATING FEEDER
How can we help you?
All product-related information, user manuals, FAQs, tips and tricks to
MAINTENANCE OF VIBRATING FEEDER
1.Frequent maintenance and overhaul is important means to make sure the normal work and prolong life time of machine. About lubricant oil, please pay attention to the followings:
(1) The machine uses the thin oil lubrication, which depends on local climate. Usually 20# gear oil;
(2) Make sure that thin oil level in vibrator is higher than standard level, change oil every 3 to 6 months. Please clear oil tank, bearing road, gear appearance with gasoline or kerosene before changing oil.
2.Safety:
(1) Safety education should be carried out for operators;
(2) During working, no person is allowed to stand by the machine, to touch the machine, to adjust or to overhaul, etc.
(3) The machine shall be connected to ground, electric wire should be safe packed in metal snake tube and check it frequently to find whether the wire is wear and leakage.
COMMON PROBLEMS & SOLUTION
OPERATION REQUIREMENTS
1.Preparations before run the machine:
(1) Check duty records of last shift, and handle the remaining problems;
(2) Check whether there is material between the body and chute, spring and support that will affect movement of body;
(3) Check whether all fasteners are fully tightened;
(4) Check whether the lubrication oil in vibrator is as high as the standard height;
(5) Check whether the driving belts are in good condition: damaged ones should be replaced; if there is oil on it, clean it with cloth;
(6)Check whether the protecting devices are in good condition, and safety problems shall be solved timely.
2.Start
(1) Start the machine only after checking machine and drive part work normally;
(2) The machine is only allowed to start with unload;
(3) If unusual phenomenon is found after start, stop, check, and get rid of it, then restart.
3.Use
(1) The machine can work with loaded only when the vibration becomes even;
(2) Feeding shall in accordance with the load test requirement;
(3) Stop the machine in order. Do not stop it when there is material in it. Stop feeding when it stops.
MAINTENANCES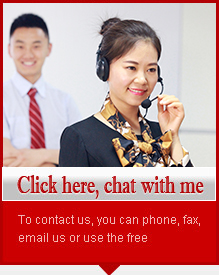 OUR INFO
Tel: 0086-371-86162511
Email: info@limingco-group.com
MSN: SalesCrusher@hotmail.com
Address: No.169, Science (Kexue) Avenue, National HI-TECH Industry Development Zone, Zhengzhou, China.